I grew up as Southern Baptist, which is one of the most fundamental of Christian denominations. If asked whether or not I believe in reincarnation, my immediate response would be. "No!" But if we are honest, Southern Baptists must admit that we endorse a type of reincarnation through Baptism.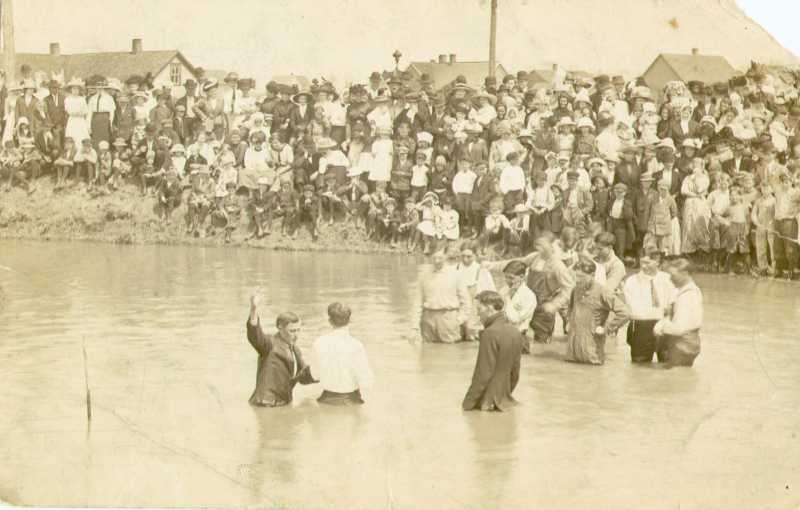 "We were therefore buried with him through baptism into death in order that, just as Christ was raised from the dead through the glory of the Father, we too may live a new life." Romans 6: 4
To me, that sounds a lot like reincarnation.  I am more and more convinced that the world's religions are vastly similar.
https://www.youtube.com/watch?v=HdLS1XRdQ7I
Image Credit Africa Geographic
At least 30 years ago, I was struck by something that I read about a tradition that is observed by at least one of the tribes in Africa. Ihave forgotten which tribe it was, but the traditions sound similar to what I have recently read about the Xhosa boys of South Africa. According to that tribe's tradition, when a male Xhosa youth is approaching manhood, he starts an initiation period that begins with a brutal circumcision.
Image Credit Africa Geographic
After his circumcision, the boy undergoes weeks [or months of training and healing, while he is confined with other initiates in the Bush. During that time, he is repeatedly covered with white clay.
At the end of the initiation period, the boy is taken to the river and, and his clay is washed away. When he arises from this cleansing baptism, he has become a man.
[Read more about the Xhosa ritual in African Geographic Here]
Thirty years ago, when I first read about this African baptismal cleansing ritual, I became interested in the comparison of world religions. I noted a remarkable similarity in the African washing away through ritual and the Christian baptism to walk in newness of life. In Episode 1 of Season 1 The Story of God, Morgan Freeman visits Hindus in India, and he observes another type of ritual that is associated with a river [the River Ganges], with reincarnation, and with a change of one's status in life.
A Video Clip is Coming.
©Jacki Kellum January 17, 2017